Music fans, we're here with your weekly Leicester music guide featuring news and interviews from across the local scene.
This weekly music update is brought to you in partnership with PPL PRS Ltd. Big thanks for their ongoing support of local acts and venues.
Stay in the know and be the first in line. Every week.
DIARY DATES
George Gadd & The Aftermath – Friday 17 September
The Shed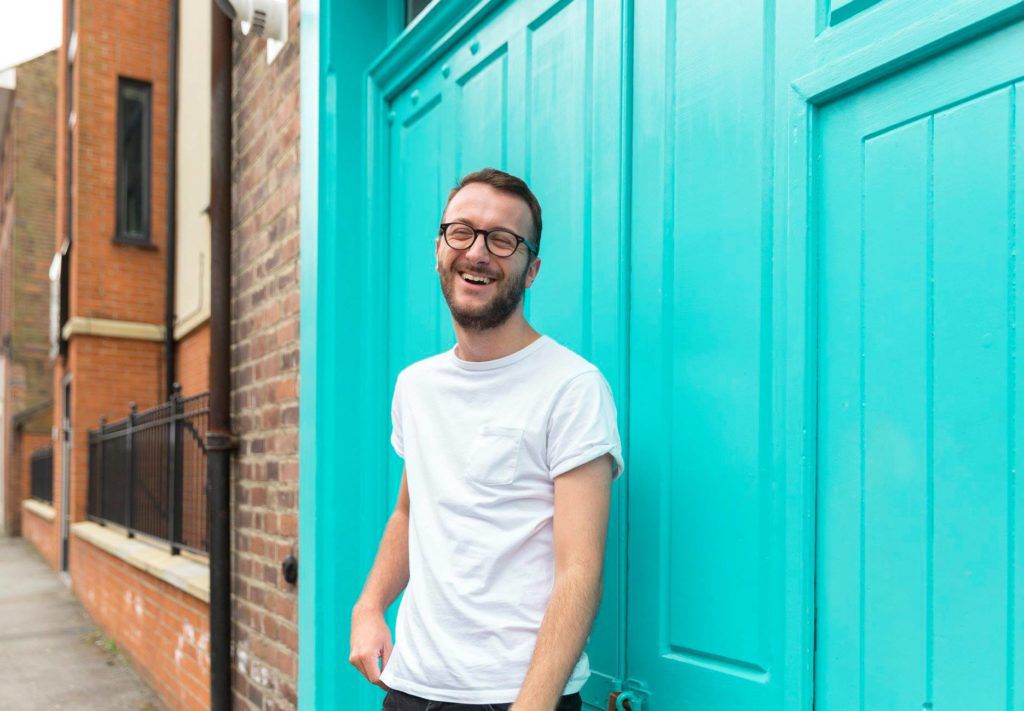 Folk punk for punk folk. TICKETS
Billie Marten- Friday 17 September
O2 Academy Leicester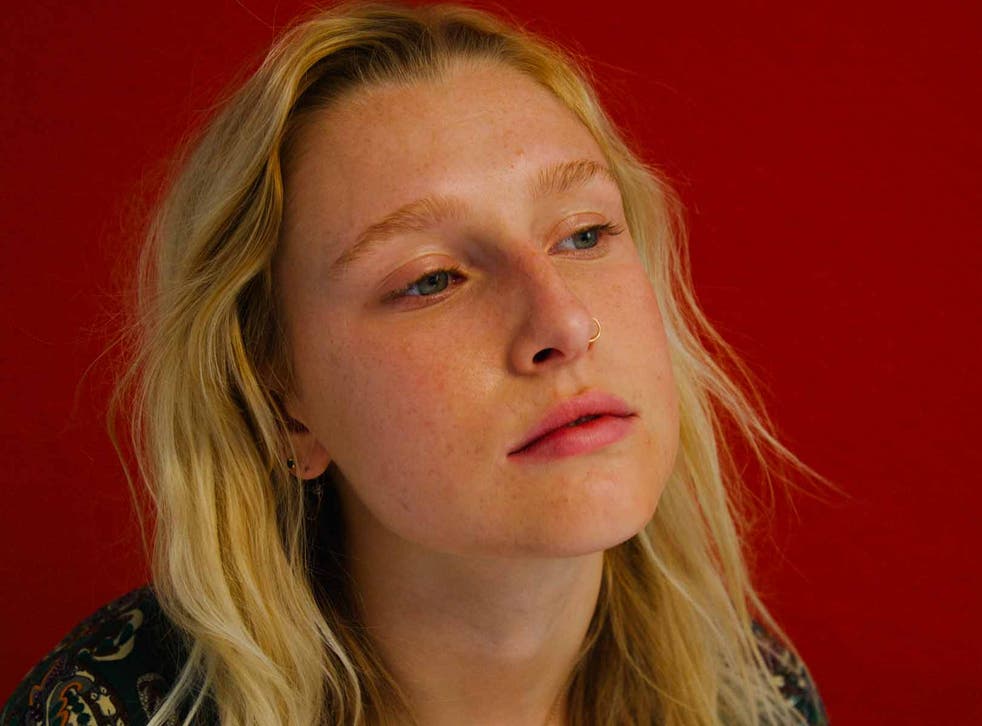 Billie Marten is a young and talented modern folk singer-songwriter from Rippon, North Yorkshire. She has been making music since she was nine, has received BBC Radio 1 and 6 Music airplay and has toured with fellow folky singer Lucy Rose. TICKETS
John Bramwell – Friday 17 September
The Soundhouse
John Bramwell is an English singer-songwriter and frontman for the three-piece alternative rock band I Am Kloot. He has also previously issued solo material under the guise of "Johnny Dangerously". TICKETS
WIDE EYED – Saturday 18 September
O2 Academy Leicester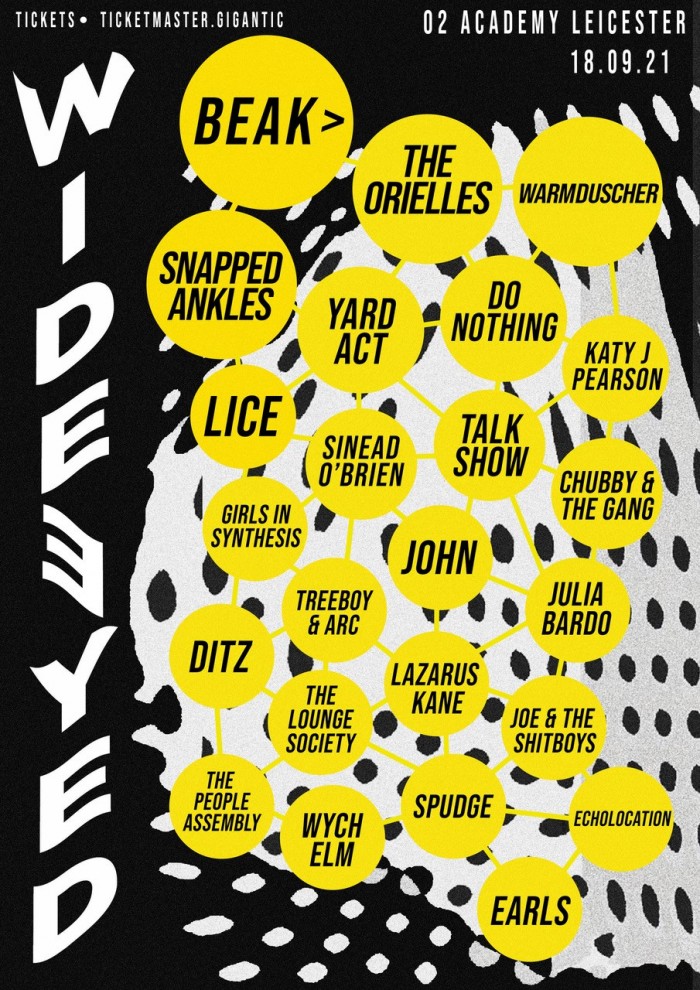 The inaugural WIDE EYED festival is so very nearly sold out! Don't miss out on those last minute tickets to see a great line-up of up and coming talent from across the UK and the best local artists. TICKETS.
Wendy James – Tuesday 21 September
Firebug
The former Transvision Vamp vocalist continues to make danceable Art-Punk, with a breathless New Wave rush. Bursting with razor sharp lyrics, she bares her soul with beautiful harmony. An adrenaline-fueled sound reminiscent of a young Bobby D or even the Velvets, James creates the perfect cocktail of dirty blues and punk attitude. TICKETS
King No-One – Wednesday 22 September
O2 Academy Leicester
An indie rock four piece band from York who formed in March 2012. They play completely original material from smooth chilled melodic vibes to raw expressive rock filled with hyper hooks, rockin' riffs, catchy choruses and endless energy. They have been hyped by Huw Stephens and supported by 6Music and XFM. King No-One? These guys are most definitely somebodies. TICKETS
Gecko – Friday 24 September
Bishop Street Church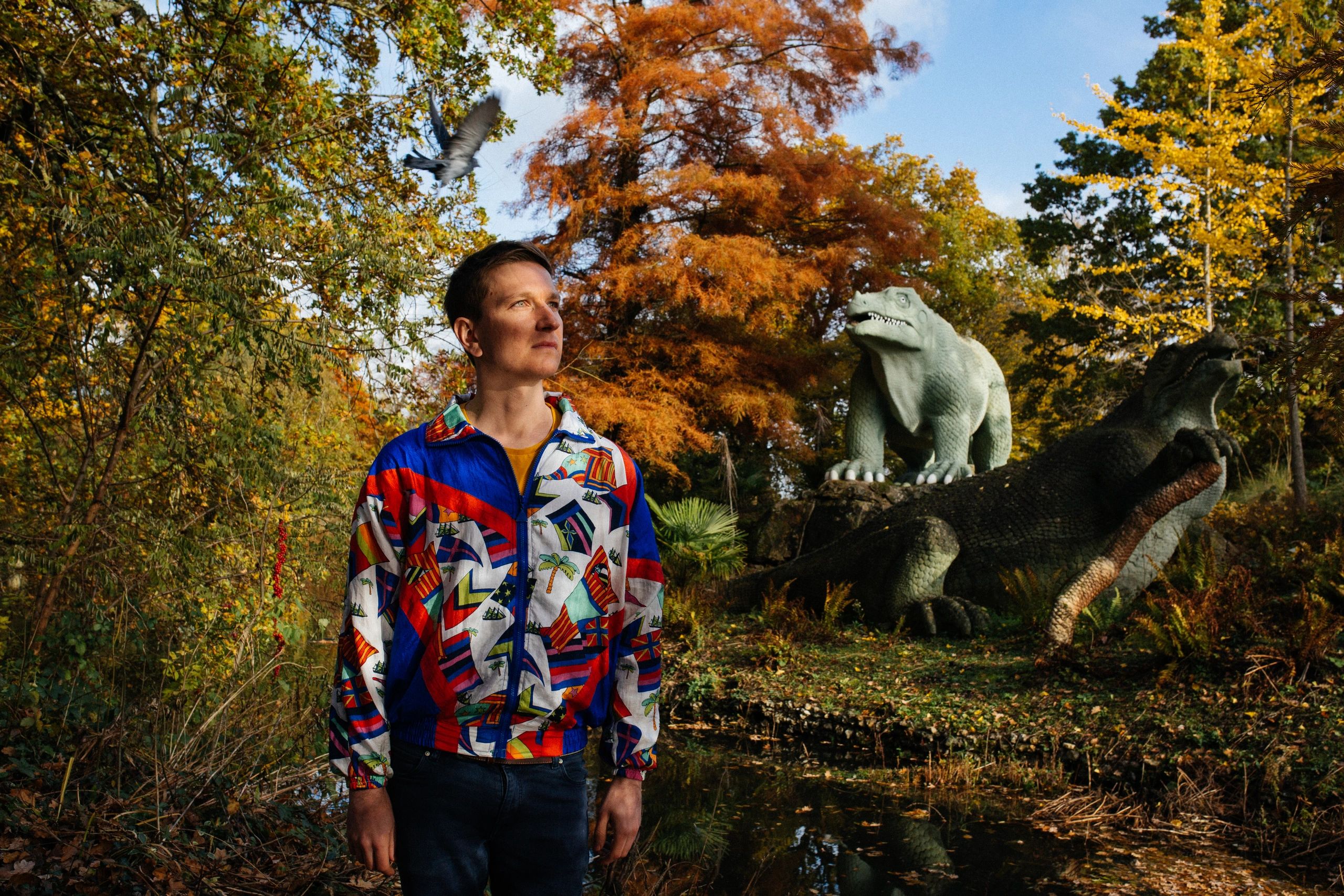 Gecko is a North London based artist, his playful lyrics cover the big things in life; think Grant Mitchell, Libraries & Guanabana fruit juice to name but a few. He has shared stages with the likes of Lee 'Scratch' Perry, Robin Ince, Josie Long, Junior Marvin (The Wailers), Neville Staple (The Specials), John Hegley, The King Blues & Beans on Toast. TICKETS.
Courting – Friday 24 September
The Big Difference
Enjoy one of the first events in the new Big Difference venue. Liverpool-based four piece, Courting find inspiration from the creative melting pot of Merseyside. On one hand Courting draw influences from the likes of Parquet Courts, Pavement and LCD Soundsystem, yet maintain a very British identity. Subsequently they're fuelling the long-awaited Britpop revival we're seeing, alongside the likes of Sports Team – showcasing all the characteristics of the genre, and announcing the emergence of Liverpool's most exciting new band. TICKETS
••••
RELEASES
Grace Petrie – New single
Grace Petrie's brand new single is a big ol' barnstorming hit. The toe-tapping, country-tinged, folk song, The Last Man on Earth, is bursting with infectious energy. The accompanying video is hard not to love. Sharing more on the video Grace commented, "This video was the most fun I have ever had in a cowboy hat! We asked for people to come and be in a barn dance video and the folks who came really didn't disappoint with their line dancing energy! Every time I watch it I can't help smiling."
This is the second single to be teased from her new upcoming album Connectivity, due for release on the 4th of October.
Easy Life – My City
In our latest video in collaboration with BID Leicester, we caught up with Easy Life and took them for a walk round town to chat about their favourite Leicester places, life in the band and touring plans. Watch the video in full below.
••••
WEEKLY PLAYLIST
This week in our latest playlist we're showcasing some of the acts you can see live in Leicester over the coming weeks. Get listening and buy some tickets.
Have a listen and get in touch to tell us which tracks you're loving.
MORE MUSIC NEWS NEXT WEEK