You've probably heard that it's National Burger Day tomorrow (Thursday 25 August). As if we need any extra excuse to eat burgers, right? But we've got one now anyway! So what are the National Burger Day highlights in Leicester? Well here are our top tips from the best independents!
MEATCURE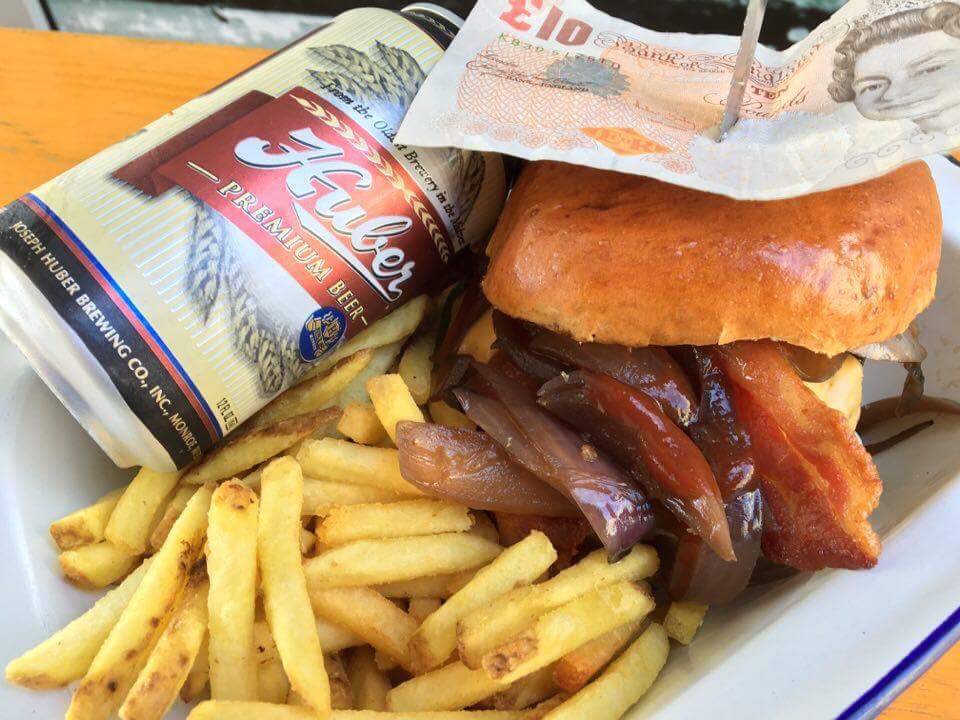 Meatcure on Highcross Street (and in Market Harborough) make some of Leicester's finest burgers and are celebrating with 20% off your food bill all day! You can even couple that with their end of summer £10 offer which will get you any burger and a beer for just £10 (Towering Inferno excluded). So grab your friends and enjoy a Donnie Brasco or a trusty Royale with a Huber beer on the side.
THE KITCHEN
We're big fans of The Kitchen at The Cookie here at Cool As Leicester. Great home cooked food with local produce and an awesome setting. The Kitchen have got a new special on for the occasion with their Pork Belly Burger with Waldorf Slaw. This week only so don't miss out!
CRAFTY
You can't talk burgers and not say Crafty! You need to be quick though because rumour has it that they're nearly fully booked for National Burger Day. It seems we're not the only one who can't get enough of their pimped fries. They're also launching a new cocktail menu but we have it on good authority that they'll be keeping their Espresso Martinis on board. Phew.
THE LANSDOWNE
Heading down London Road? Pop into The Lansdowne who are celebrating the occasion with beer and a burger for £10. Available all day!
THE PARCEL YARD
One of our new favourites for a burger, The Parcel Yard have a great offering and on Thursdays they offer a free drink with any burger so you can grab a sneaky half pint, glass of wine or a soft drink on them. If you fancy something different we recommend their Hoisin Pulled Pork burger with Hirata bun and sweet potato fries. Their pulled beef brisket is pretty damn good too.
How will you be celebrating National Burger Day? Join in the conversation at @coolasleicester.