World Vegan Day is coming up on the first and it's vegan month throughout November. Deliveroo more than has you covered when embracing a new or existing vegan diet, so what better time to let you know about our favourite vegan dishes delivered straight to your door?
Viva El Burrito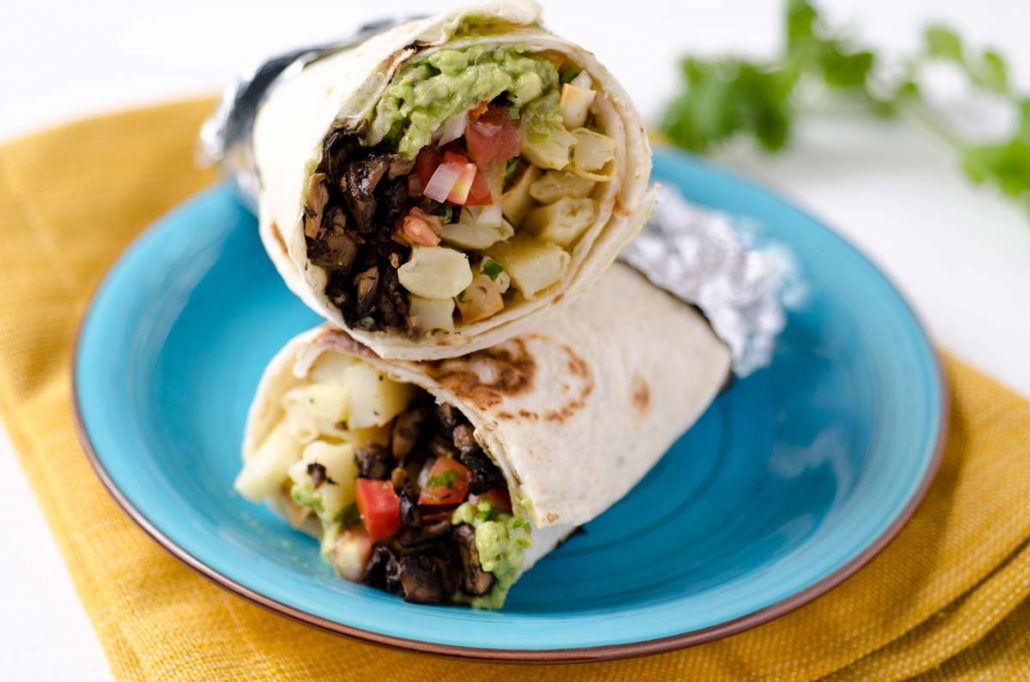 Because it's always a good time for Mexican food. Viva El Burrito is one of our favourites and they offer a killer vegan burrito with smoky bean and roasted vegetable chilli. Other vegan options include their tasty vegan nuggets with mango sweet chilli. Burritos cost just £6 or £10 for a meal deal.
Stonebaked Pizza Co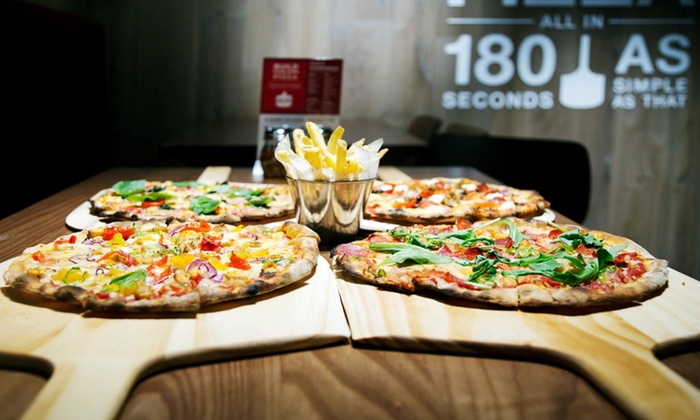 The way pizza should be! All pizzas at Stonebaked Pizza Co come with an option of vegan cheese alongside a huge choice of toppings. One of our favourites is the Sweet Spicy Veg, which comes with peppadew peppers, caramelised red onion and jalapeños. Pizzas start from £6.95 with meal deals available.
Boost Juice Bars


Keep up the healthy lifestyle all day, even when you don't want to cook or prepare things yourself. Boost is on hand to bring you the very best smoothies and fruit crushes you could wish for. Choose from a huge range of fruit based smoothies, or try our favourite – Mango Tango Crush (mango, passion fruit, mango nectar, tropical juice, sorbet, ice).
Deliveroo offers a restaurant delivery service in Leicester and you can check which restaurants you can order from via the app or on the Deliveroo website.