As Christmas approaches it's time to turn your mind to presents for friends and loved ones. So, what to get for the special people in your life? Here are some of our top picks.
For Him
Personalised Copper Dog Whisky
For all the die hard whisky fans out there, Copper Dog, the eight malt blend and celebrity favourite, has launched a personalised gifting service to help you avoid the annual nightmare before Christmas. Have your bottle personalised for that special person, available from GetItInkd.
Mifo Wireless Bluetooth Earbuds
What happens when you combine the best sound, beautiful aluminium construction, the latest Bluetooth 5 technology, incredibly long battery life, and intuitive pairing software? The most stylish earbuds around in the shape of the Mifo 05 Smart True range. Choose from metallic grey or rose gold and give the gift of incredible sound this Christmas. Available from Mifo.  
UNTUCKit Shirts
Most traditional shirts don't look good untucked. They're either too baggy, too long, or both. UNTUCKit's shirts are specifically designed to be worn untucked, most notably through the perfect length (designed to fall right in the middle of the zipper), french seams, and a contoured hemline. Celebrities including Leonardo Di Caprio and Matthew McConaughey have been seen to wear the shirt in the states, with Manchester City Midfielder Kevin De Bruyne and Leicester's own Rugby hero Martin Johnson recently working with the brand in the UK. Buy from
UNTUCKit online
.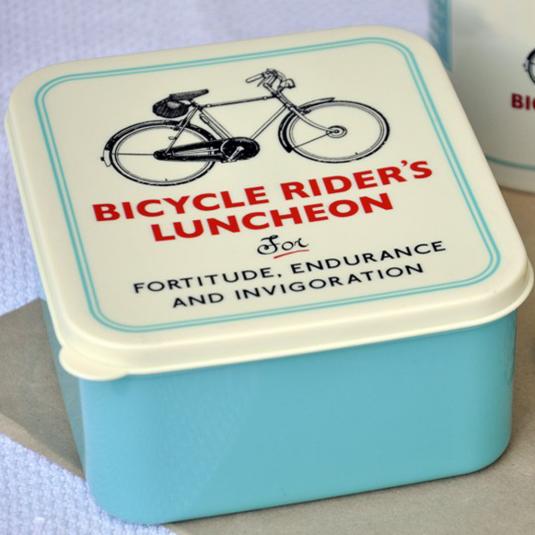 Bicycle Rider's Lunchbox
Keep the bike rider in your life happy with this vintage designed lunchbox. Priced at just £4.95 it's a perfect stocking filler. Available from Rex London.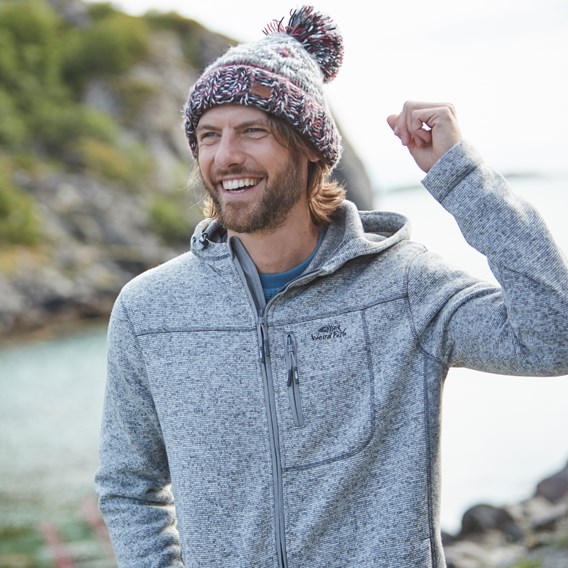 Weird Fish Cahill Melange Fleece
Keep him warm and stylish this winter. Perfect for everything from hiking to walking the dog, the fleece-lined hoodie is sure to be a firm favourite. Available from Weird Fish online. 
For Her

Single 5 Melitta Filter Coffee Machine
The Single 5 coffee machine from Melitta is sure to keep caffeine addicts happy this Christmas. The smaller sized coffee machine makes enough for 5 small cups and will fit into the smallest of spots on your worktop. Available from Melitta.co.uk.
Photo Book
Be sure to treasure those special memories from a family holiday, wedding, birthday or just a snapshot through the years with a printed photo book. Available in various sizes and from just £5.99. Available online from CEWE.
Revamp Progloss Perfect Finish Brush
Head into Christmas party season with gentle curls and waves or dramatic volume made easy. Help them effortlessly create a myriad of styles from soft waves through to beautifully defined curls with pro results that hold all day long. Custom heat settings, ionic technology and ultra-fast heat up and recovery. Available to buy from Revamp Hair. 
Origami Animal Necklaces
These laser cut animal necklaces come in a variety of designs from rabbits and bees to owls. Perfect for animal lovers this Christmas and 5% of every order goes to WWF. Choice of sterling silver and gold plated. Priced at £24 and available from La Menagerie. 
Elizabeth Arden Untold Perfume Set
Untold is the new fragrance by Elizabeth Arden, a light, floral, summery fragrance for the mysterious, sophisticated woman of today. It's also their first major launch in over 17 years! The gift box comes with Eau de Parfum and Body Lotion and is a classic gift for a classic lady. Available from Scentsational. 
Elemental Herbology Body Wash and Cream Duo
This Body Cream and Wash duo, which is silicone and SLS free, is the perfect gift for those who like a little indulgence. Bursting with an awakening blend of essential oils and natural fruit extract to uplift the mind and nourish the body, Grapefruit and Mandarin Body Wash is an energising gel made with Grapefruit and Mandarin oils along with rejuvenating Aloe Vera and Green Tea. Available from Elemental Herbology.
For the kids
Heelys
The perfect gift for every youngster. Whizz around on wheels in a variety of styles and colours. Options include both 1 wheel and 2 wheeled styles, offering a little more balance for those new to Heelys. These brand new Heelys Motion Plus also now incorporate a classic skate designed shoe. Available from skates.co.uk.
LEGO Book of Bedtime Builds
Help your kids build their way to a better night's sleep! A relaxing bedtime routine with quiet, screen-free activities-like building with LEGO bricks-and stories is recommended by Pediatricians to help children sleep better. Now with this book they can do just that as the story comes along with LEGO pieces which you can build to match your nighttime dreams. Available from WH Smith.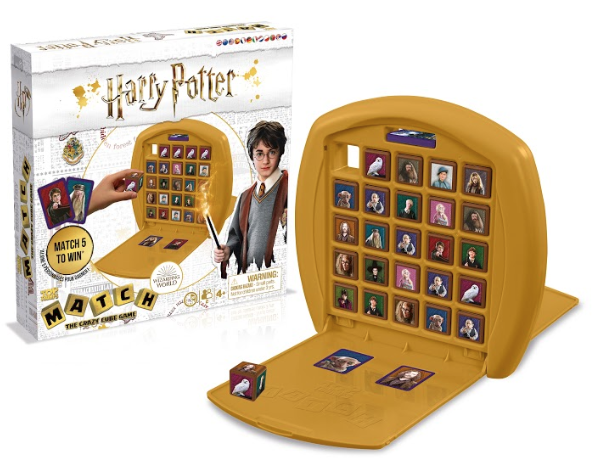 Harry Potter Top Trumps Match
Top Trumps have launched a series of crazy cube games and this is sure to delight a Harry Potter fan. Match 5 of your favourite Harry Potter characters in a row to win, but everything could change when the cards are turned! Perfect for kids and parents. Available from Amazon. 
Charlie The Lion Xylophone
Introduce your little one to the fun of making music with this introductory xylophone in fun Lion shape and design. It also includes a song book to learn 5 classic nursery rhymes and improve hand eye co-ordination. Available from Rex London. 
JuJuni Dungarees
JuJuni's organic, ethical and innovative dungarees are perfect for layering during the winter months, whilst also enabling little ones to move freely during any festive activities! These gorgeous dungarees come in a variety of colours and are perfect for adventures, days out and play dates. Available from JuJuni.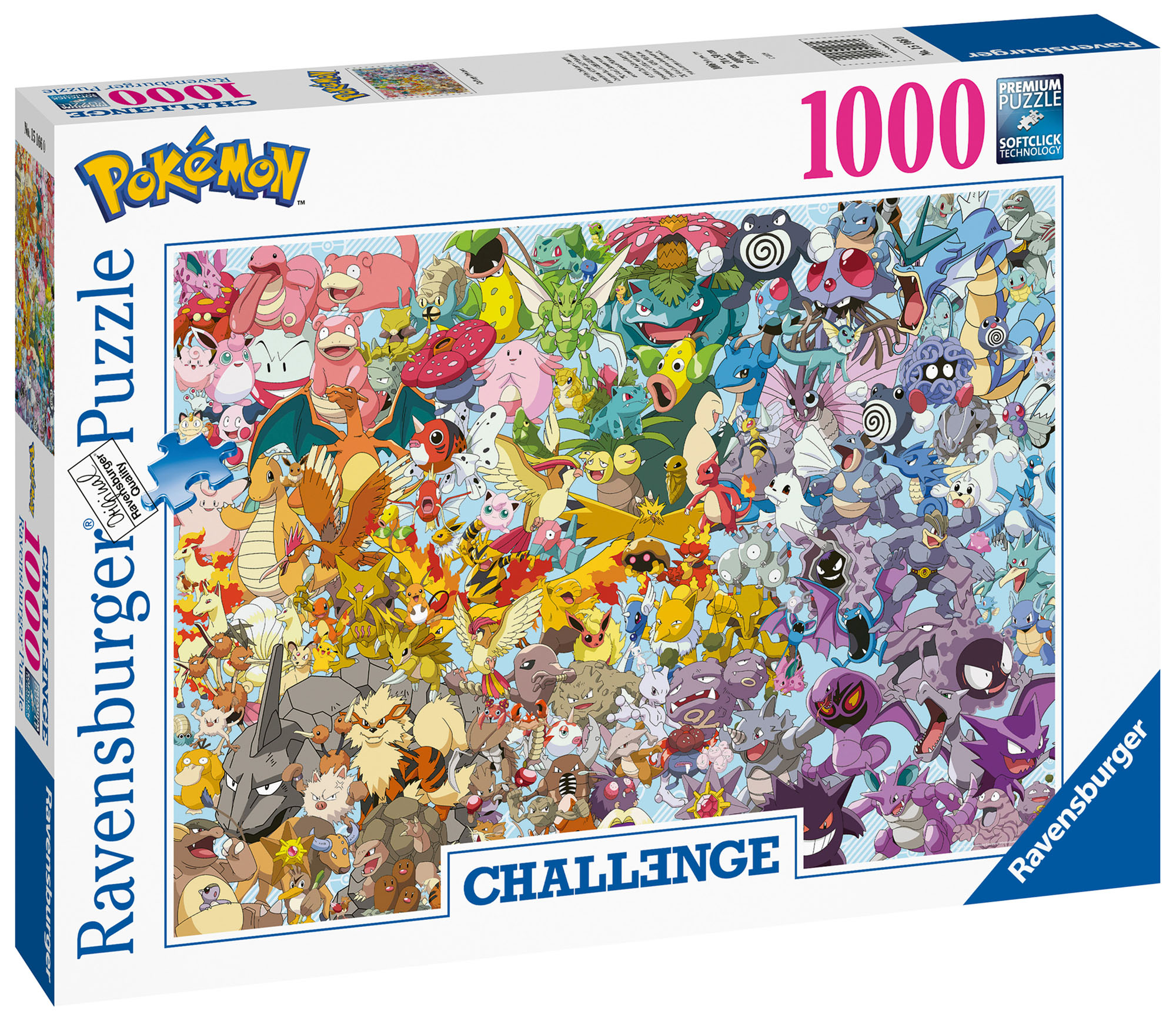 1000 piece Pokemon puzzle
This ingenious design groups similarly coloured characters together, so expect plenty of puzzling challenges as you piece your favourite Pokemon characters together. With 1000 pieces it's sure to keep the kids occupied this Christmas. Available from Amazon. 
Personalised framed prints
Because nobody wants an adult just barging into their bedroom. Tell them whose room is it really is and do it in style. These awesome bedrooms prints are fully customised and come in a range of different colour designs and options. Available from Posterhaste.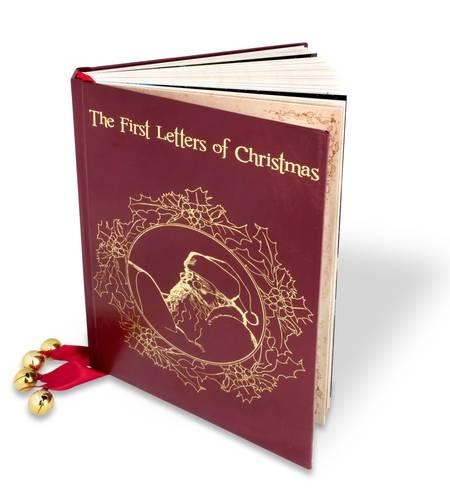 The First Letters of Christmas book
Imagine if you could easily keep and store all of your little ones handwritten letters for Santa. Amidst the advent story, this beautiful book contains carbon copy pages allowing children to write and send their letter to Santa, and the parents to keep the second copy, building up an archive of their children's letters year on year to keep forever. A fabulous present for young children. The book is priced at £24.99 and is available online.