Epic offer alert from Meatcure!
Meatcure are offering 2 for 1 on all Meatcure Classics from Monday 26 to Friday 30 June and what's more, you can use the voucher as many times as you like.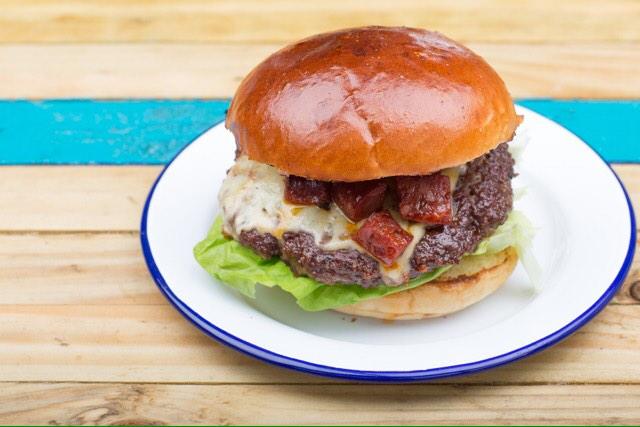 Some of our favourite from the Classic burgers menu include the Raging Bull (beef patty, melted cheese, chorizo, onions, smoked mayo), My Cousin Vinny (breaded chicken parmigiana, Serrano ham, melted mozzarella, marinara sauce), Swiss Tony (beef patty, melted Swiss cheese, potato rosti, fried egg) and the New York New York (beer pulled chicken, melted cheese, smoked streaky bacon, pastrami, sauerkraut, pickle, French's mustard).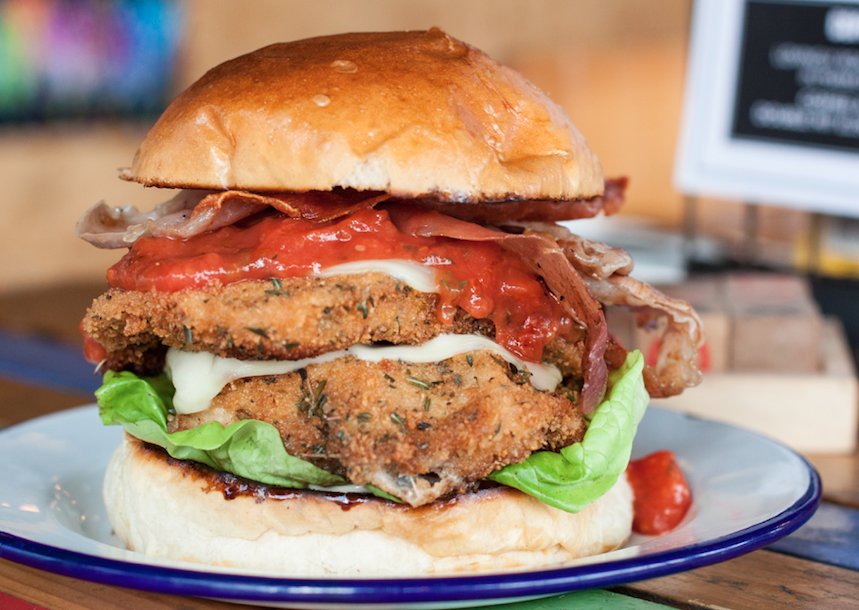 For the full menu visit the Meatcure website.
So how do you claim the offer? If you eat in any of the Meatcure restaurants (Leicester, Hinckley, Market Harborough or Bedford) this week you'll get a voucher to use during next week, or you can just pop in and ask the guys for a voucher. Even better, the voucher isn't just valid once, you can photocopy it and use it as many times as you want.
If you're away or you won't be near Meatcure this week then you can print this voucher below, re-print it, re-use it and keep enjoying the 2 for 1 offer all week!

If you fancy something a bit different you've also got until the end of June to enjoy their latest special – Forest Gump*, which is formed of brioche, smoked mayo, beef patty, melted cheese, shrimp butter with fresh chilli, coriander and lemon juice and large shell-on prawns.
Enjoy!
Meatcure are serving their impossibly good burgers in Leicester (Highcross Street), Hinckley (The Crescent) and Market Harborough (Abbey Street).
*The Forest Gump special is not included within the 2 for 1 offer