Who doesn't love dogs? And you know where they have ALL THE DOGS? Crufts!
Back at the NEC from 10th to 13th March, tickets are now on sale for the ultimate dog bonanza, including the Discover Dogs area where you can meet over 200 different breeds, family fun in the arena, the Best in Show competition and much more.
Still need convincing? Here are our top reasons to go to Crufts:
1. The dogs are super friendly. You might even be able to hug one.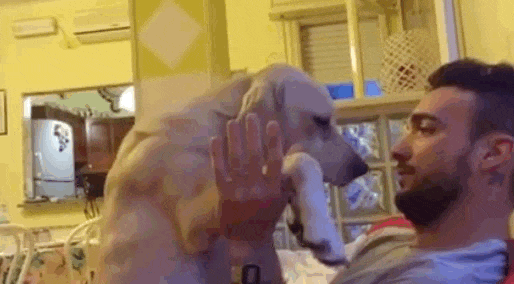 2. Meet super cool dog breeds like a St Bernard and pretend you've just met Beethoven

3. Meet dogs with amazing ball skills
4. Feel your heart burst with extreme levels of cute
5. You actually get to spend all day hanging out with dogs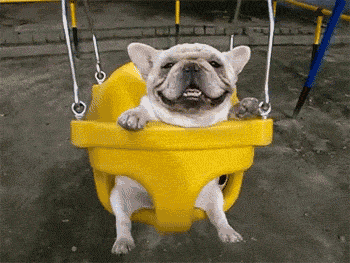 6. Treat your dog to some awesome presents from all of the shopping available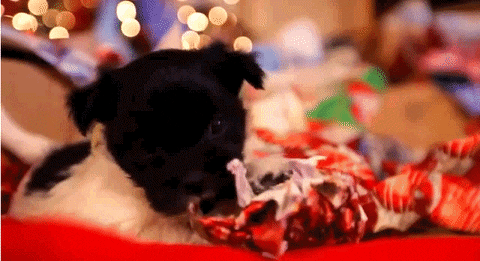 7. I mean, why not even buy matching outfits?
8. Discover which breed is your favourite and start planning your new arrival knowing you'll be this excited to get them home!
9. Watch the amazing skills at Best in Show
10. Do a happy dance home because you got to spend all day chilling with the dogs
Tickets are on sale now from the Crufts website.